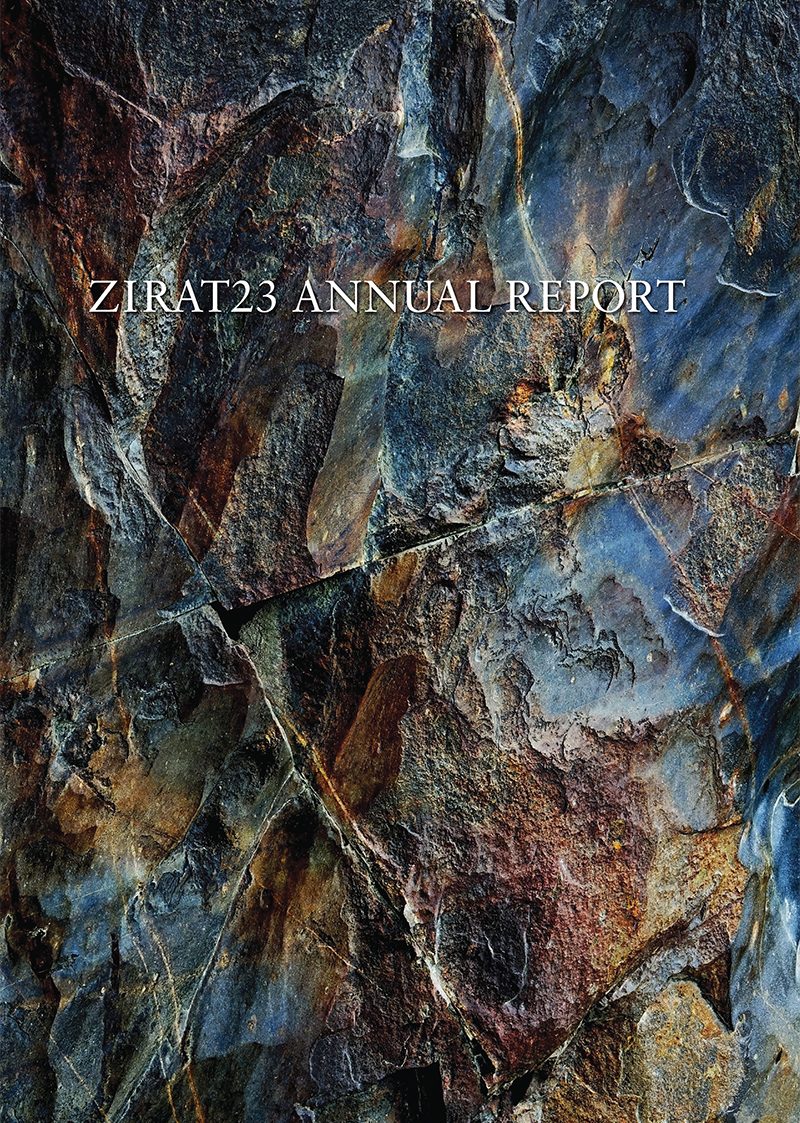 (ZIRAT23/IZNA18 AR)
The overall objective of the ZIRAT Programme is to enable the nuclear utilities and laboratories to:
Gain increased understanding of material behaviour related to successful core options for the back end of the fuel cycle.
The objective is met through review and evaluation of the most recent data on zirconium alloys, identification of the most important new information, and discussion of its significance in relation to fuel performance now and in the future. Included in the review are topics on materials research and development, fabrication, component design and in-reactor performance.