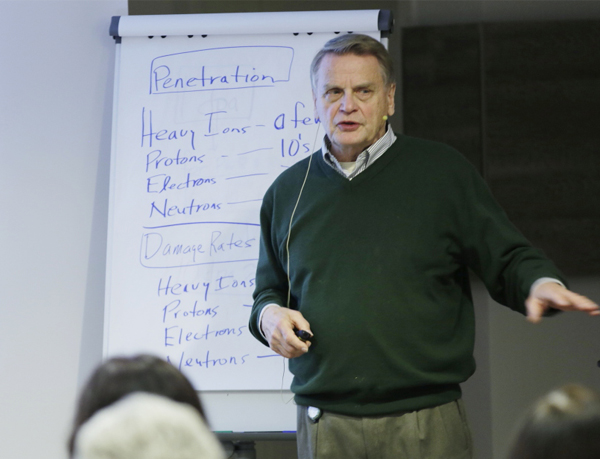 Dr. Ron Adamson
30 years of experience, 17 patents
and winner of several awards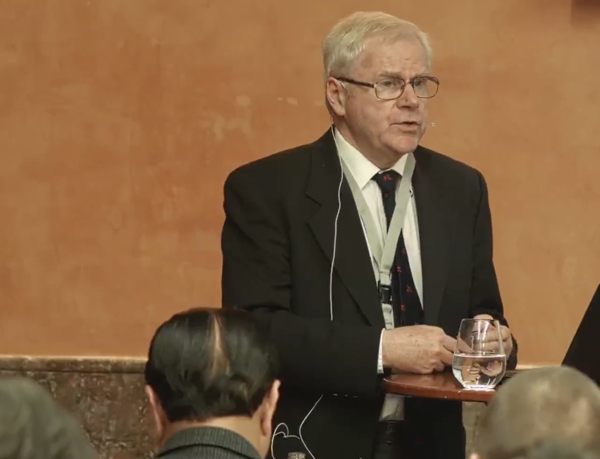 Dr. Kit Coleman
Over 50 years as a PhD and
more than 100 papers published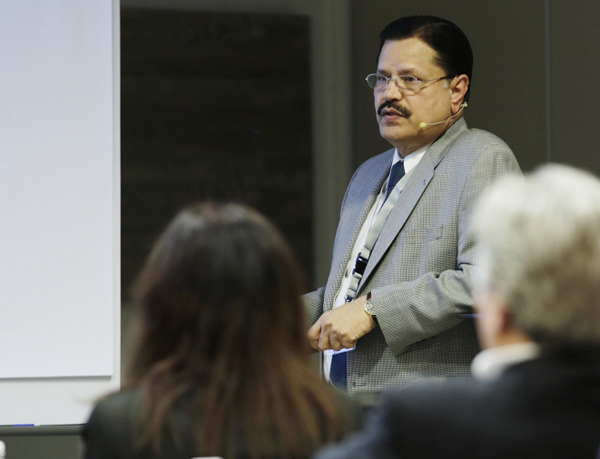 Dr. Sheikh Tahir Mahmood
Active in nuclear research programs around the world and co-author of over 40 papers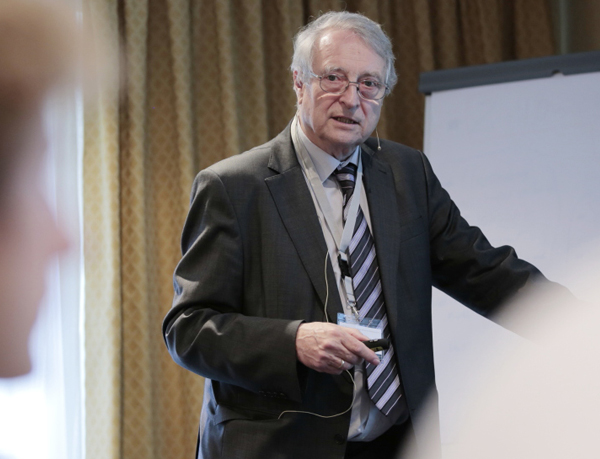 Mr. Friedrich Garzarolli
Active for over 50 years and wide knowledge within the many fields of Nuclear Fuel Material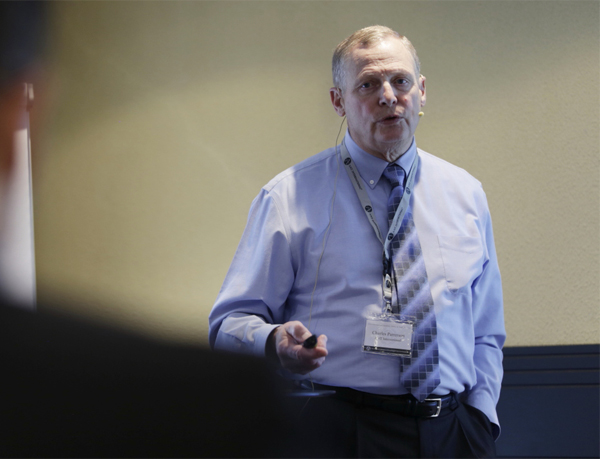 Dr. Charles Patterson
Patentholder with over 40 years at
GE Nuclear Energy/GNF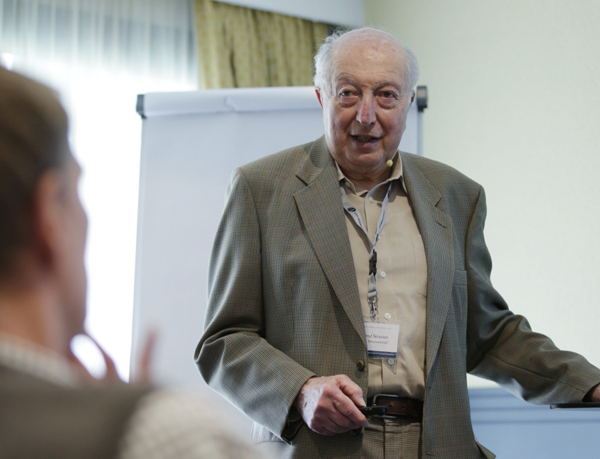 Mr. Al Strasser
Active since 1945 with clients world wide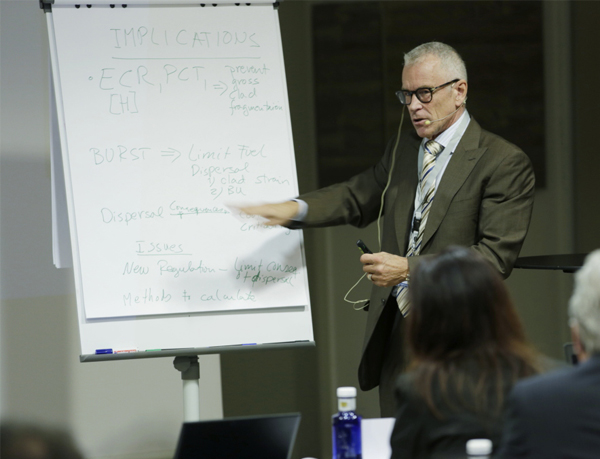 Mr. Peter Rudling
President of ANT International and
co-author to countless papers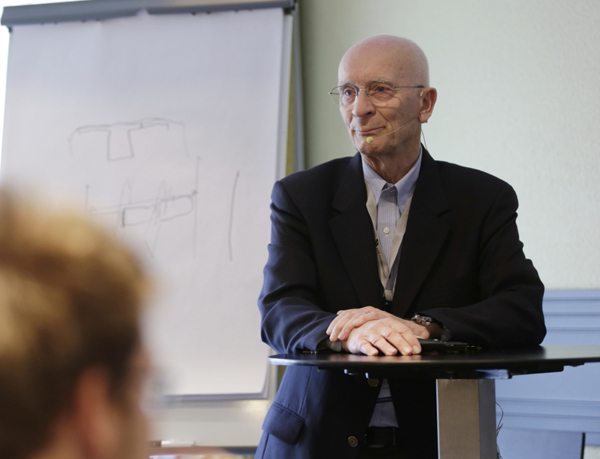 Dr. Richard Collingham
Manager and responsible of over 100
analyses in Fuel Development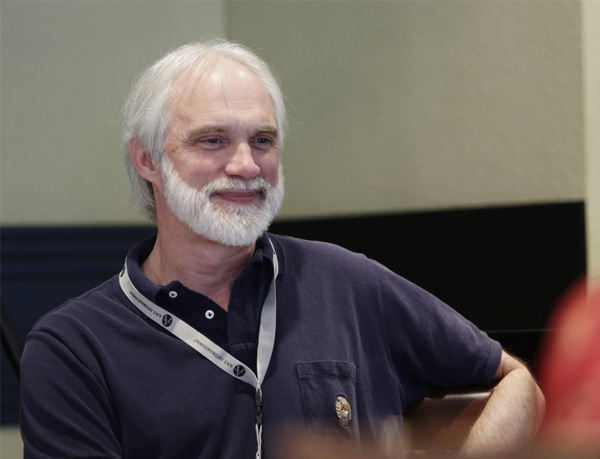 Mr. Kenneth Epperson
Involved in several first of a kind LTA
programs for new fuel designs
Mr. Clément Lemaignan
Patentholder who has written and co-written
9 books and longtime editor for the
Journal of Nuclear Materials
Dr. Albert Machiels
EPRI Lifetime Achievement Award-winner
with over 45 years of experience in
nuclear technology R&D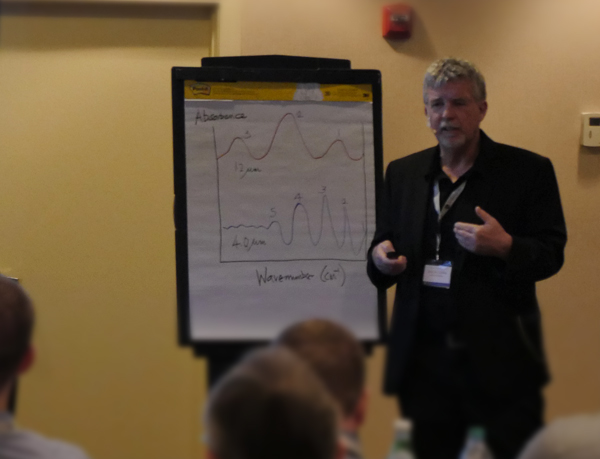 Dr. Malcolm Griffiths
Kroll medal winner
with over 100 published papers
Dr. Peter Ford
Co-author to over 100 papers
and previous member of the
US Nuclear Regulatory Commission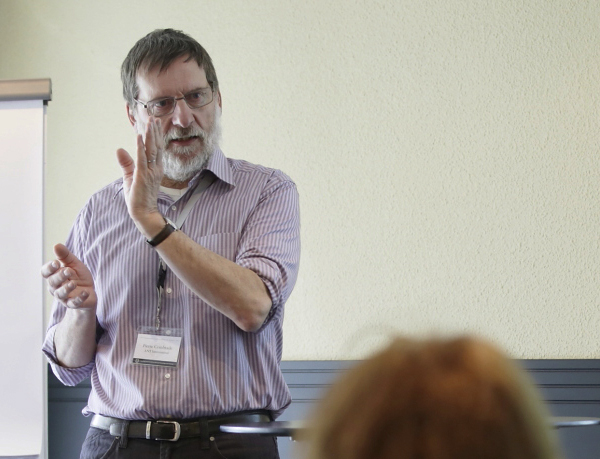 Dr. Pierre Combrade
AREVA International Expert
working with corrosion problems since 1972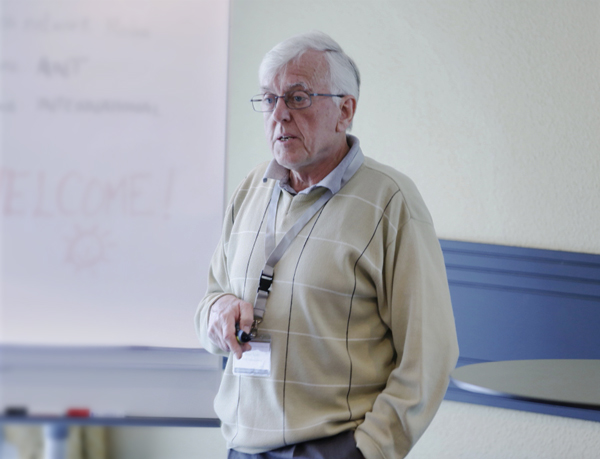 Dr. Peter Scott
F. N. Speller Award winner and
a recognised expert in
Structural Material Degradation.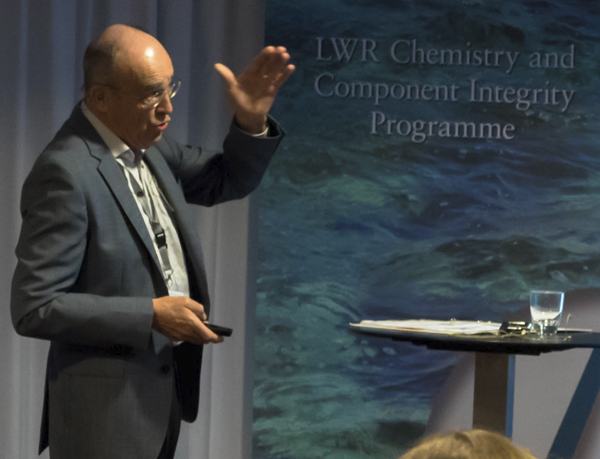 Dr. Ulf Ilg
Chairman of VGB with more than
50 published papers and
well known lecturer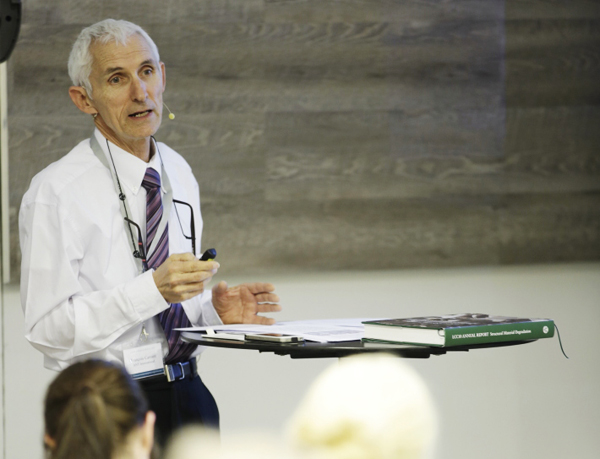 Mr. François Cattant
Former advisor, senior engineer,
sectional president in the
French Nuclear Energy Society and the MAI.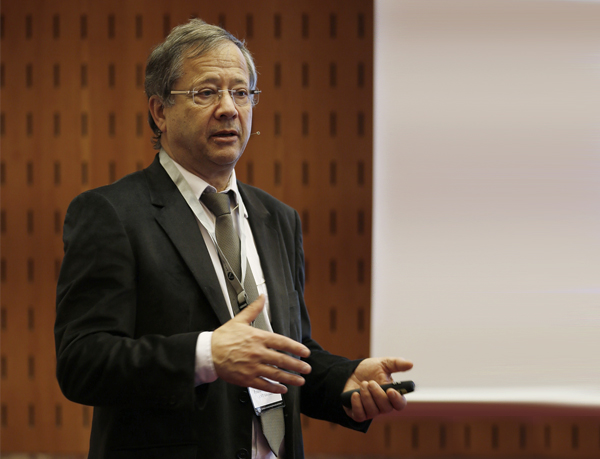 Dr. Francis Nordmann
International expert in charge of
chemistry and corrosion with
over 40 years of experience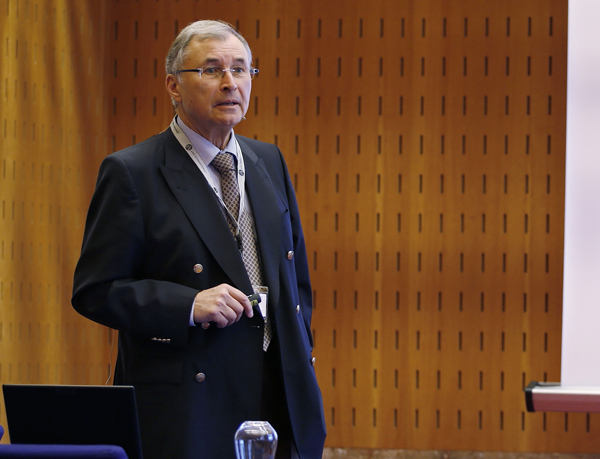 Dr. Suat Odar
Holder of various service and managerial
positions for power plant chemistry
with over 35 years of experience
Dr. Samson Hettiarachchi
Lecturer, researcher, innovator and technologist
with over 30 years experience
Dr. Wilfried Rühle
Chairman of VGB, associated with IAEA and
OSART and over 35 years of experience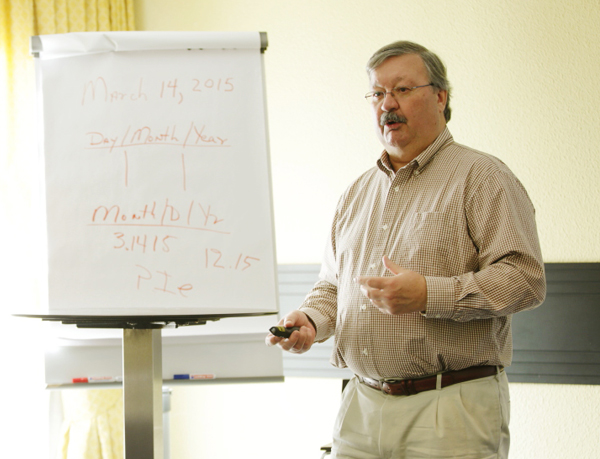 Mr. Dewey Rochester
Former Corporate Chemistry Manager
in charge of all the chemistry programs
at Duke Energy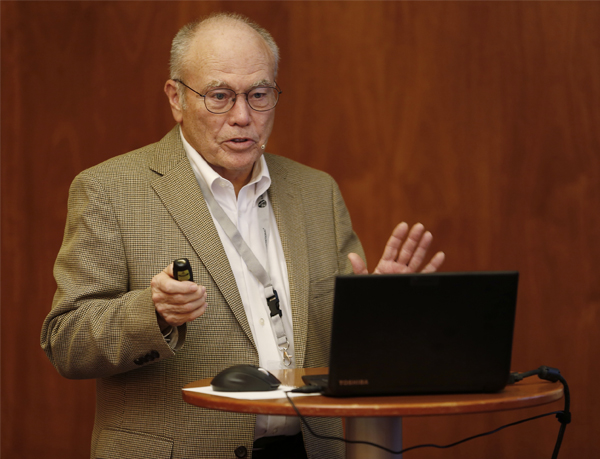 Dr. Robert Cowan
Co-authored over 70 papers and holds 20 patents
ONLINE EDUCATION
ANT International Academy provides
a variety of courses in the areas of:
Fuel Material, Structural Material Degradation and Coolant Chemistry & Corrosion.
Click the button below to sign up to the Antenna Newsletter and view previous issues.