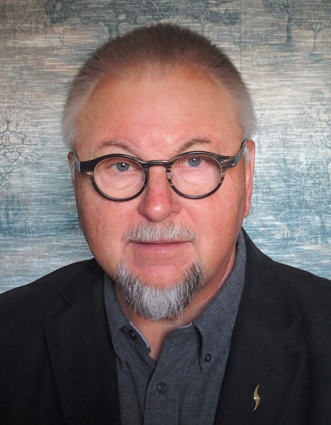 Mr. Marek Stepniewski has more than 30 years' experience in the commercial
nuclear industry and with his thermal-hydraulic background worked mostly in areas of transient and accident analysis as well as thermo-mechanical analysis and licensing of the nuclear fuel for both BWRs and PWRs. Recent years his interest was focused mostly on Design Basis Accidents in PWRs – LOCA and RIA – both as far as modern analysis methods and newly developed or updated acceptance criteria is concerned. He was involved in several international cooperation programmes like EPRIs Fuel Reliability Program, OECD/NEAs Working Group for Fuel Safety and OECD/Studsviks SCIP III project. He served as well as a member of the Thermal-hydraulic Reference Group for Swedish Nuclear Power Board (now Swedish Radiation Safety Authority).
Mr. Marek Stepniewski retired from the Vattenfall Nuclear Fuel AB in May 2020, where the last decade he served as Senior Company Adviser at the Nuclear Design and Analysis Department with responsibility for the following areas:
Follow up international development of the safety analysis methods

Initiate and assist own safety analysis methods development

Assist resolution of complex technical issues

Maintain competence development in the Department.
Mr. Marek Stepniewski has a degree (M.Sc.) in Nuclear Engineering from the Technical University Warsaw (Poland).