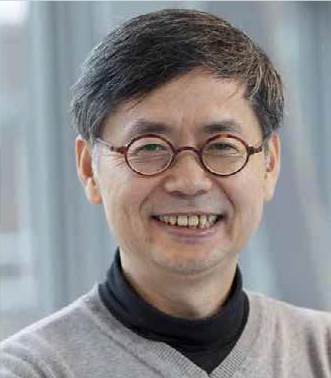 Dr. Jiaxin Chen Coolant Chemistry & Corrosion BIOGRAPHY Dr. Jiaxin Chen received his Ph.D degree in 1995 from the Department of Inorganic Chemistry, University of Gothenburg (Sweden). Since 1997 he has been working for Studsvik Nuclear AB in behalf of Swedish nuclear power utilities and authority as well as international customers. Currently, he holds a…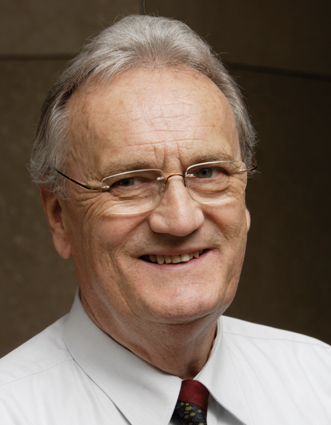 Dr. Wilfried Rühle has been working in nuclear power industry for about 35 years. His degree as Ph.D. in chemistry, physical chemistry and radiation biology he has got from the faculty of natural sciences at Heidelberg University, Germany. His thesis on a subarea of nuclear fuel reprocessing he has made
Dr Robert Cowan, retired Chief Technologist of General Electric's Nuclear Energy Division, with over 40 years of Boiling Water Reactor chemistry, corrosion, structural material and fuel material experience. He holds a Ph.D. in Metallurgical Engineering from The Ohio State University in Columbus, Ohio.
At GE he headed the development activities which qualified and commercialized various new technologies for boiling water reactor (BWR) application including: IGSCC resistant grades of stainless steel, hydrogen water chemistry, zinc injection (utilizing both natural and isotopically depleted zinc), noble metal technology and in-reactor ECP monitoring.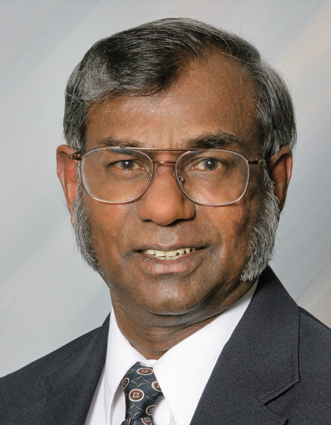 Dr. Samson Hettiarachchi has 33 years of experience as a college lecturer, researcher, innovator and a technologist. He has held a variety of technical positions at GE Nuclear Energy as Chief Engineer/Physical Sciences, Chief Technologist/Chemistry, Engineering Fellow and Principal Engineer prior to his retirement from GE in February 2011. Prior to joining GE, he held the position of Electrochemist/Senior Electrochemist at SRI International (formerly Stanford Research Institute) and the position of Lecturer/Senior Lecturer in Chemistry at the University of Colombo, Sri Lanka.